Updated – October 2017


An overview of the current initiatives that your Parish Council are working on..
Planning Application 17/01377 – Yew Tree Farm, St Kenelms Road, Romsley.
Comments Deadline 12th January

The Parish Council are aware of an application for outline planning permission to build eight houses on land adjacent to St Kenelm's Road opposite the shops and is considering its formal response to the planning authority, who is Bromsgrove District Council.
The Parish Council would like to hear community thoughts while our formal response is being drafted.
However, for them to be formally considered by the relevant planning officers, residents must lodge their comments directly with Bromsgrove District Council by the 12th January through their planning website www.bromsgroveandredditch.gov.uk and searching for planning application ref : 17/01377/OUT.
The Parish Council urges all interested residents to do this.
Copy '17/01377/OUT' and go to this link, then paste it in the Search Box at the bottom of the page. To make a comment you will need to register on their site:
Comment on Planning Applications
Our New Parish Councillor John Shaw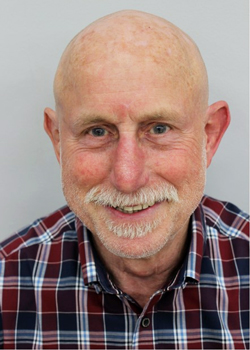 John Shaw has recently been co-opted as a new councillor for Romsley Parish Council.
John's has taken on the role, in his own words, to make a contribution to the continued development of the parish and its community, being involved with activities and people I see every day.
It has given me the opportunity to work within a dedicated group of people with a similar frame of mind and vision, utilising my experience to the best advantage, would help develop (retain) my personal skills.
Assist in creating an environment whereby people prosper, want to be involved, collaborate in the development and implementation of the Parish Plan.
Further, bring about any changes which benefit the whole community and realise my ambition to 'make a difference'.  
Romsley Parish Council Chairperson's Statement from the Annual Parish Meeting May 2017.
Richard Arrowsmith, Chairperson
Romsley Spring Newsletter May 2017.
New Horizons Winter Edition 2017
Services for Bromsgrove's over 50s


Download this A4 brochure which signposts key services, links and contacts for people over 50.
Keeping Well in Winter, Looking after yourself, Going outdoors, Have your home prepared, Useful contacts.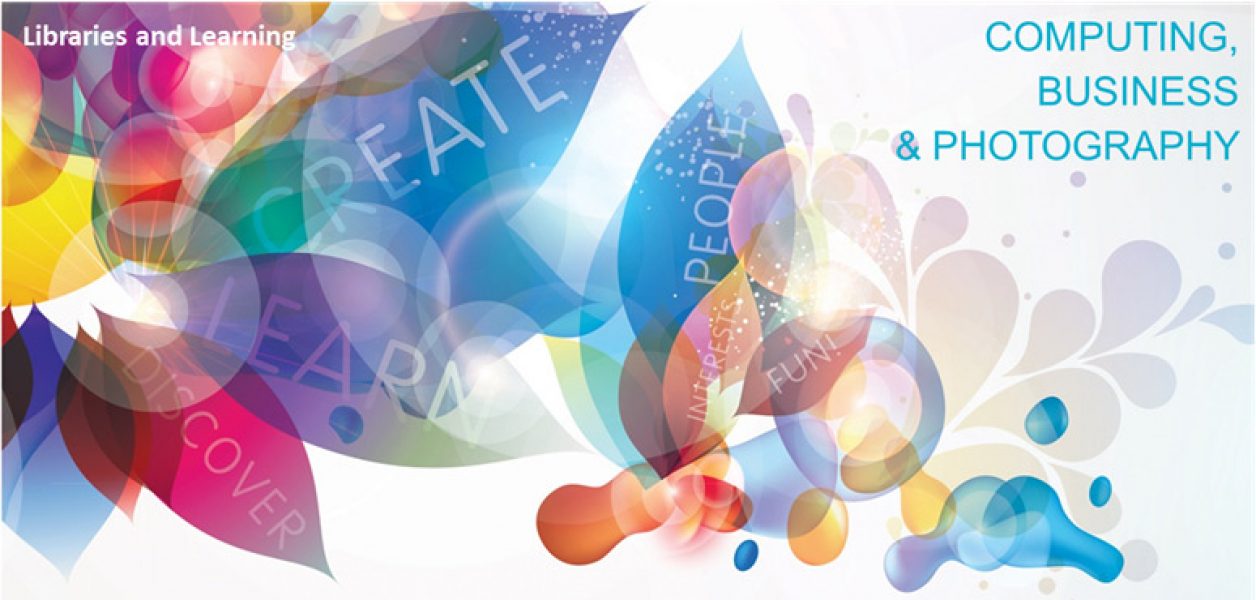 Worcestershire County Council is offering courses aimed at boosting your computer skills. The 3 courses range from absolute beginners to improvers. Which Course is for You? The Absolute Beginners Course will give you will give you the basic skills to use a mouse and a keyboard. You will learn how to access programmes, as well […]
Well, we struck lucky with the weather today didn't we, dry and just a nice temperature. Nineteen of us were able to make this year's annual "out of parish walk" which was around the Lickeys and surrounding countryside. I hope those who came found the look at the WW1 gun butts of interest, as well […]
Comments Deadline 12th January. The Parish Council are aware of an application for outline planning permission to build eight houses on land adjacent to St Kenelm's Road opposite the shops and is considering its formal response to the planning authority, who is Bromsgrove District Council. The Parish Council would like to hear community thoughts while […]