We are very pleased to announce Dave Onions will be playing at Romstock in 2019
Dave is a renowned guitarist with a distinctive percussive guitar style. Many of his songs refer to world issues but there is also room for songs of love lost and gained plus a little frivolity :). Performing live with both guitars and mandolins playing original music written by himself and his wife Anita.
We are great fans of Dave and am sure you will be too.
Dave\'s Website is here: www.daveonions.co.uk
Check out Dave\'s Facebook site: https://www.facebook.com/david.onions.16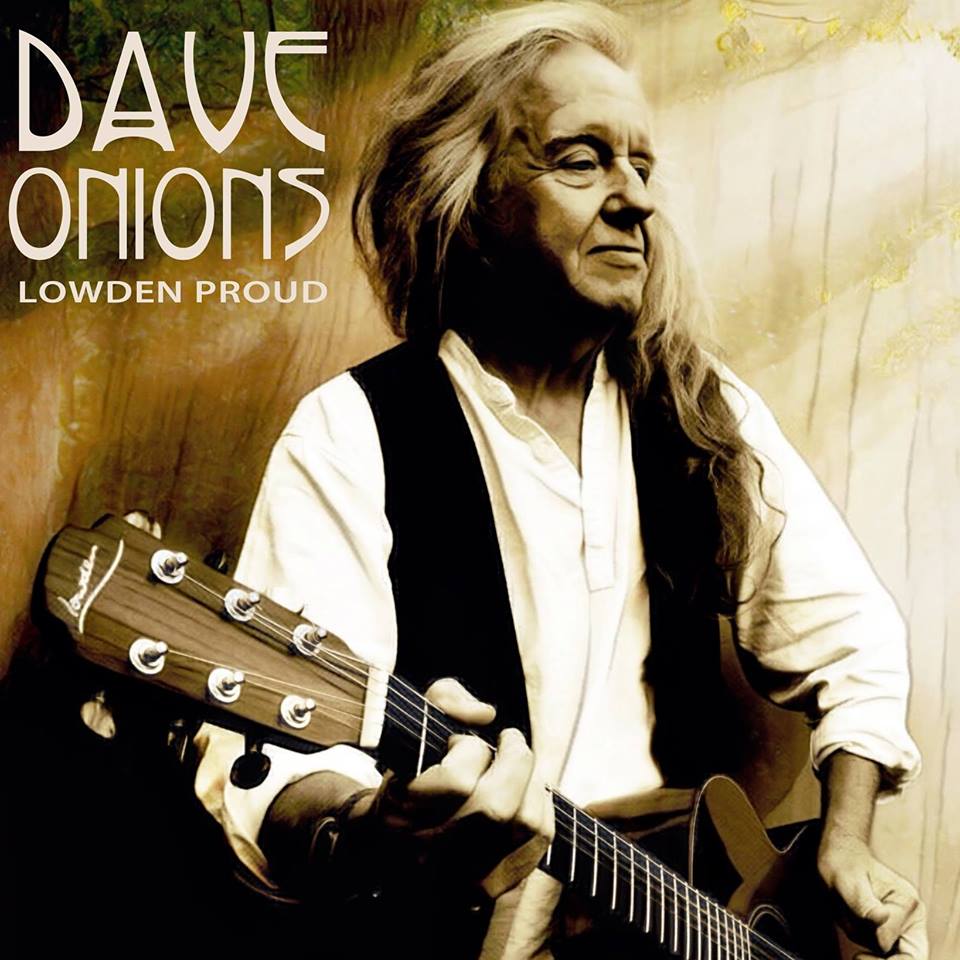 Dave Onions
David Onions: Busking (BBC Introducing Session)