Walks around Romsley
Walks around Romsley offer great views of the surrounding countryside, whilst the village itself provides a number of amenities for walkers.
To find details of walks in our Parish please use the link to the Worcestershire County Council – Countryside Mapping Site
Local paths and signage are maintained by Stuart Smith (Paths Warden). Stuart is very knowledgeable and holds this role on a voluntary basis.
If you have any questions regarding walks in the parish or the signage on any of our pathways please get in touch with Stuart on
stuninasmith@yahoo.co.uk
Below are upcoming guided walks planned
Romsley New Year Parish Walk
10am Saturday 8th January 2022
Starting from the Walton Hill car park, Walton Hill Road, a 3.75 mile circular walk along the footpaths and bridleways of the Clent Hills.  Two stiles, two longish uphill sections and one short stretch almost certain to be muddy.  With good views of the surrounding countryside at several points along the walk.
Dogs under control welcome, suitable clothes and footwear advised.  The walk should end back at the car park by 12noon or shortly after.
Saturday 6th January 2018.
New Year walk. 10am start from the Swallows Nest.
A 3.5 mile circular walk to the Waseley Hills and back.
Saturday 14th April 2018.
The Uffmoor and St Kenelms walk. 10am start from the recreation ground car park. A 4 mile circular walk by Uffmoor, Penorchard meadows and St Kenelms
Saturday 12th May 2018. The Wild Garlic Walk. 10am start from The Sun. A 3 mile circular walk to Dowery Dell and (hopefully) an abundance of wild garlic.
Saturday 16th June 2018.
The Orchid Walk. 10am start from The Sun. A circular walk of just under 4 miles through the local wild flower meadows with (hopefully) lots of orchids.
Saturday 14th July 2018.
The Out of Parish walk. 10am start from Waseley Hills Country park car park. A 5 mile circular walk of the Waseley and Lickey Hills including a delightful private garden!
Saturday 8th September 2018.
The Hunnington Farms walk. 10am start from the recreation ground car park. A 3.75 mile circular walk via Breach, Goodrest, Hollies and Horsepool farms.
Romsley Penny Fields Circular Walk
Romsley Penny Fields Walk is an easy 2.25 mile circular walk across open pastures, through woodlands and over old stone bridged streams.
The start and finish is behind the Swallows Nest pub
The specially signed walk is an easy 2.25 miles long, with just three stiles and uses field paths and wooded tracks.

Start and finish at the small holding behind The Swallows Nest pub with parking available at The Swallows Nest car park.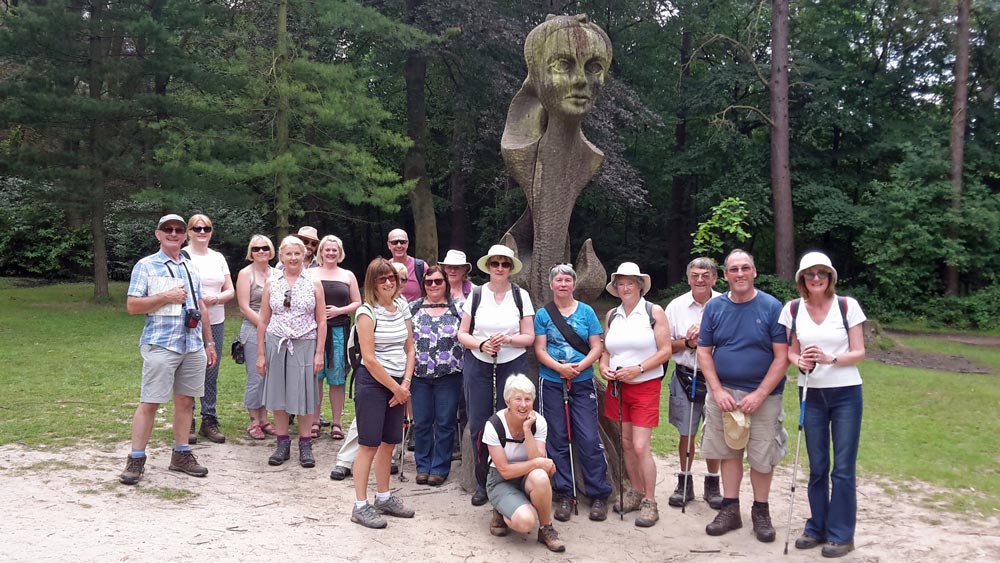 Well, we struck lucky with the weather today didn't we, dry and just a nice temperature. Nineteen of us were able to make this year's annual "out of parish walk" which was around the Lickeys and surrounding countryside. I hope those who came found the look at the WW1 gun butts of interest, as well […]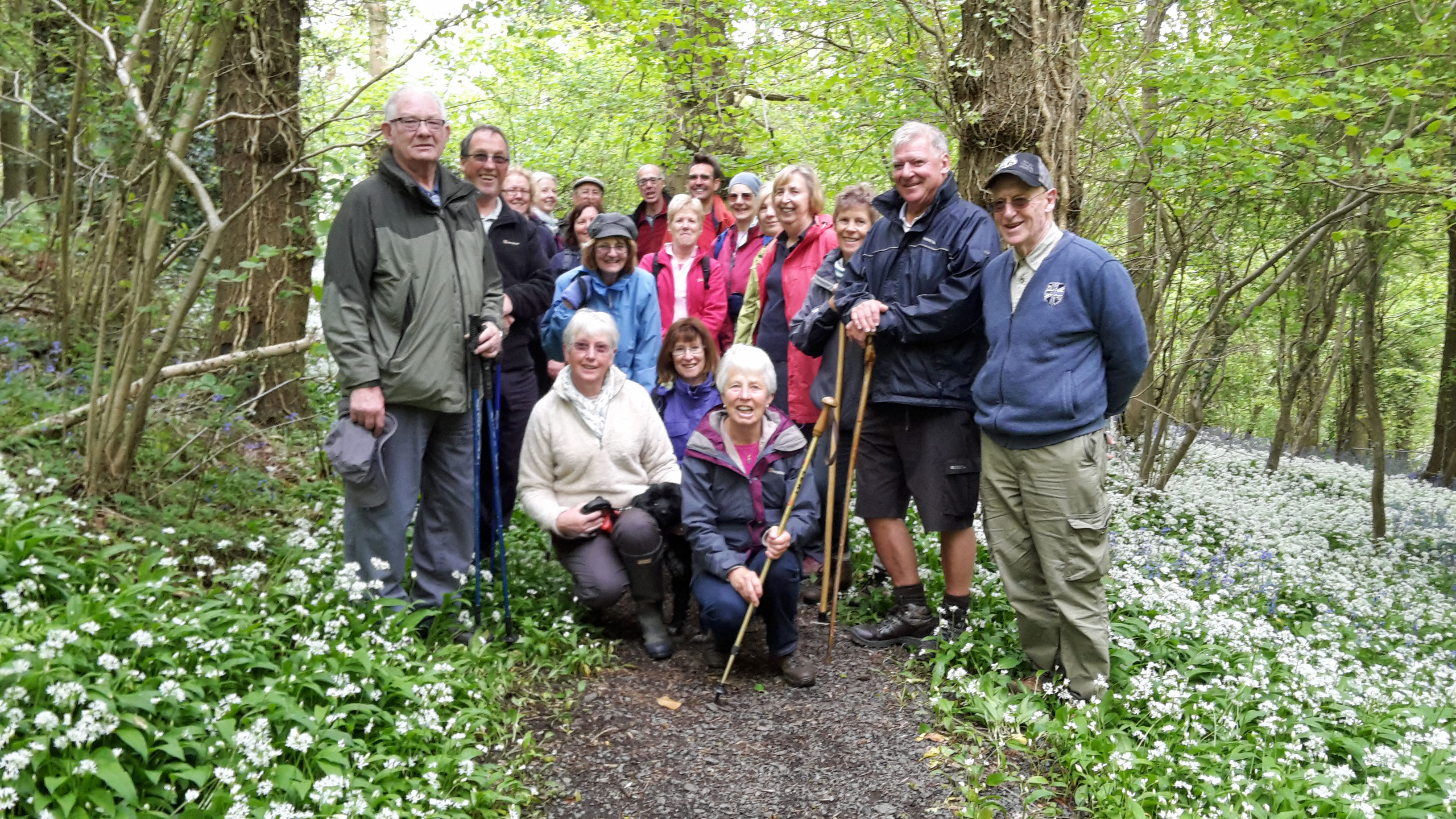 Hello All Thanks again to those of you who could make today's walk. Those of you who couldn't, well, you missed a treat as the wild garlic was at its best. The weather wasn't quite what we've become accustomed to on parish walks though – we had a few drops of rain near the end! […]