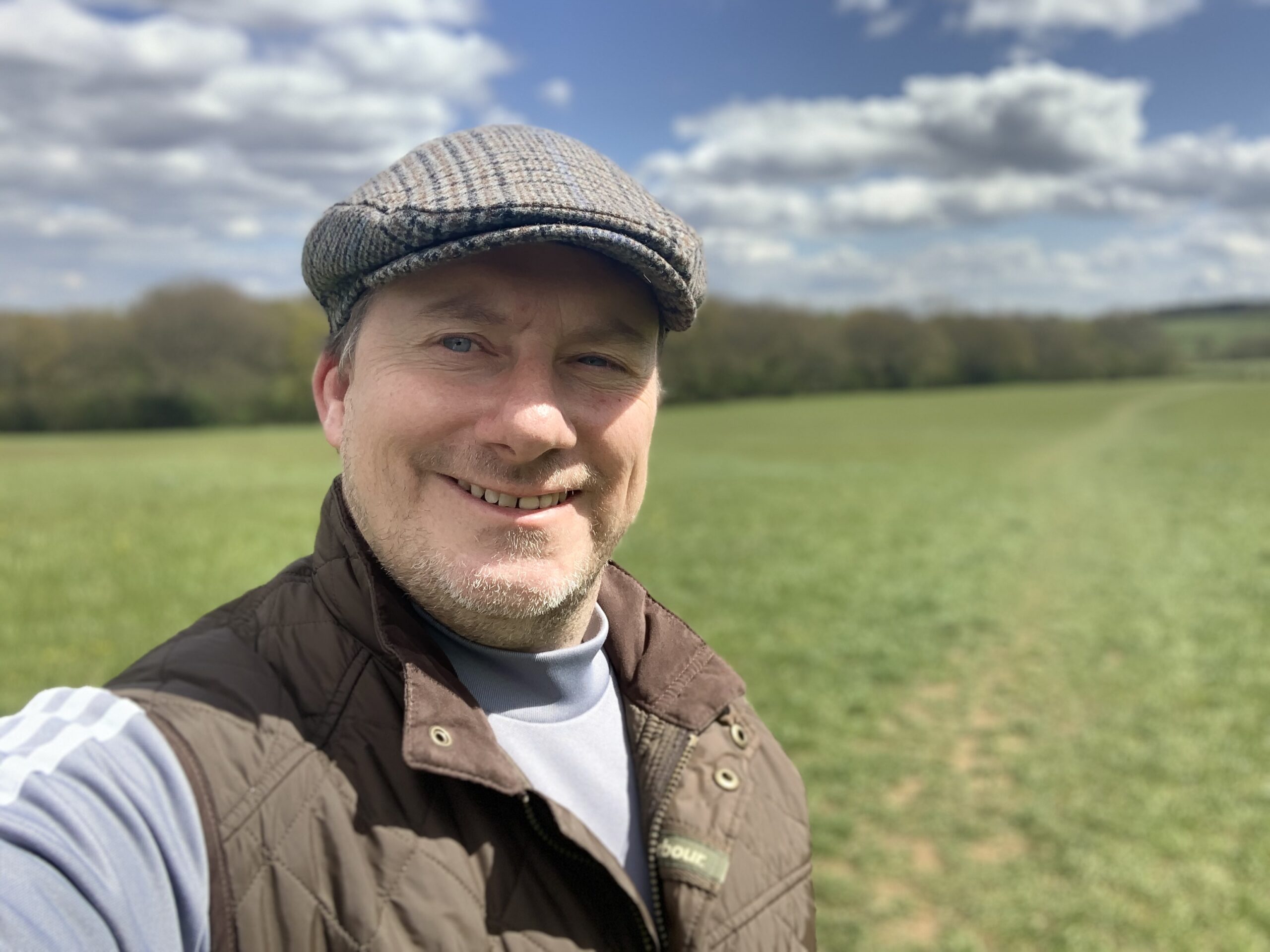 At the Annual Meeting of Romsley Parish Council held on Tuesday 4 May 2021, Councillor Dave Powell was elected as Chairman of the Parish Council.
Councillor Dave Powell says "I am delighted and honoured to have been elected as Chairman of the Parish Council. We have a great team in my fellow councillors and I look forward to continuing the good work that the Parish Council does for the residents.
On behalf of the community and Romsley Parish Council, the Chairman and councillors would like to thank Councillor Richard Arrowsmith for his dedication and commitment as Chairman for the last 6 years. Richard has consistently gone over and above for the local community and his continued efforts to serve Romsley are greatly appreciated.
Councillor Shaun Bolar will continue to serve as Vice Chairman for the upcoming year.