Next PC Meeting:
21st June 2023, 7.00pm at St Kenelms Church Hall
 
Forthcoming Romsley Walks
June 17th
Orchid walk, 10am The Sun
July 29th
Out of Parish walk, 10:30am Lickey Beacon car park
September 16th
Hunnington walk, 10am Recreation ground car park
Join us.
Upcoming Police Surgeries
West Mercia Police will be holding a surgery at Romsley Playing Fields on 16th June 2023, 6 – 7pm.
Come and have a chat with the local police if you have any concerns or issues in your area.
Election of Parish Councillors May 2023
Declaration of Results
Seven Councillors have been elected to the Parish Council of Romsley.
A PDF of the declaration of results can be viewed by clicking here.




Local Policing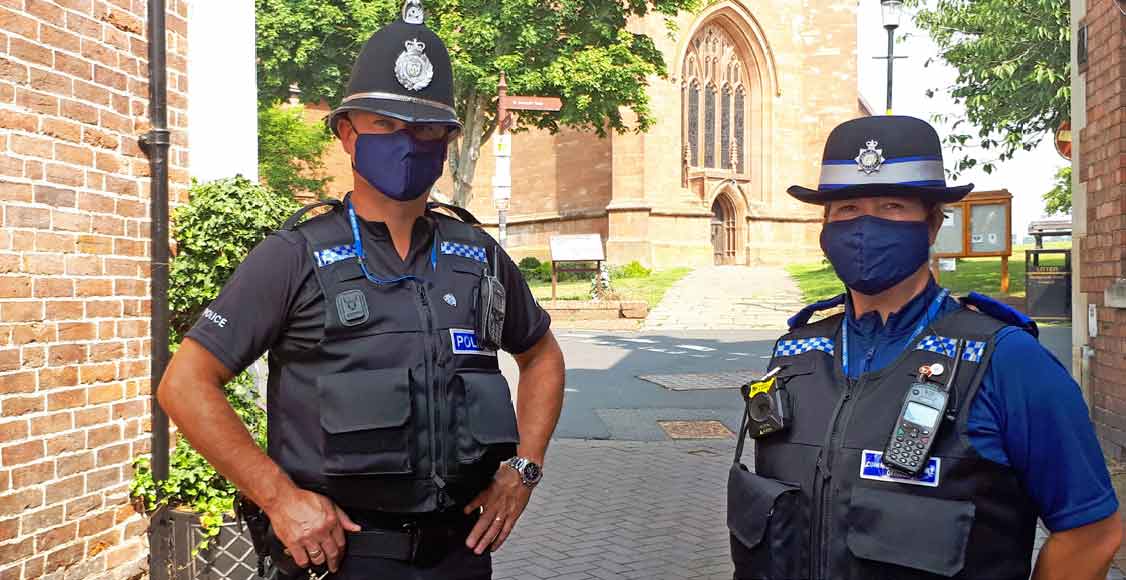 From West Mercia Police

'On the Beat in North Worcestershire'
> Summer 2021 Newsletter…
2021 Charter and Contact Information
> More details…
Duties of a Parish Councillor have been outlined in copies of the Newsletter delivered to every household in the parish. Parish Council meetings are held, once a month, and residents are encouraged to come along and hear about plans for the village and be given the opportunity to contribute.The precept (a portion of Council Tax) […]
Celebrate our community's history and the Queen's Platinum Jubilee with music and fireworks on Saturday 16th July at Romsley Park
We are seeing an increase of the number of vehicles in the village and this inevitably leads to issues around parking. For your information, please see below a link to the relevant page on the West Mercia Police website regarding abandoned vehicles and nuisance parking.Nuisance parking and abandoned vehicles | West Mercia Police 
  I am sorry to say that The Romsley and Hunnington Parish Show committee have taken the difficult decision to cancel the 2020 show that was due to take place in September. The safety of our volunteers and the general public has to come first and as such, we could not see how we could […]