The Park and Gym on the playing field may be open subject to the latest government guidelines.
Due to the fluctuations in guidelines and tier levels, we will have to open and close the park and gym based on directive from UK Gov.
When using the facilities, please see the revised signage below and also find a link to the risk assessment.
https://romsleyparishcouncil.gov.uk/wp-content/uploads/2020/07/Covid-Playground-Risk-Assessment.xlsx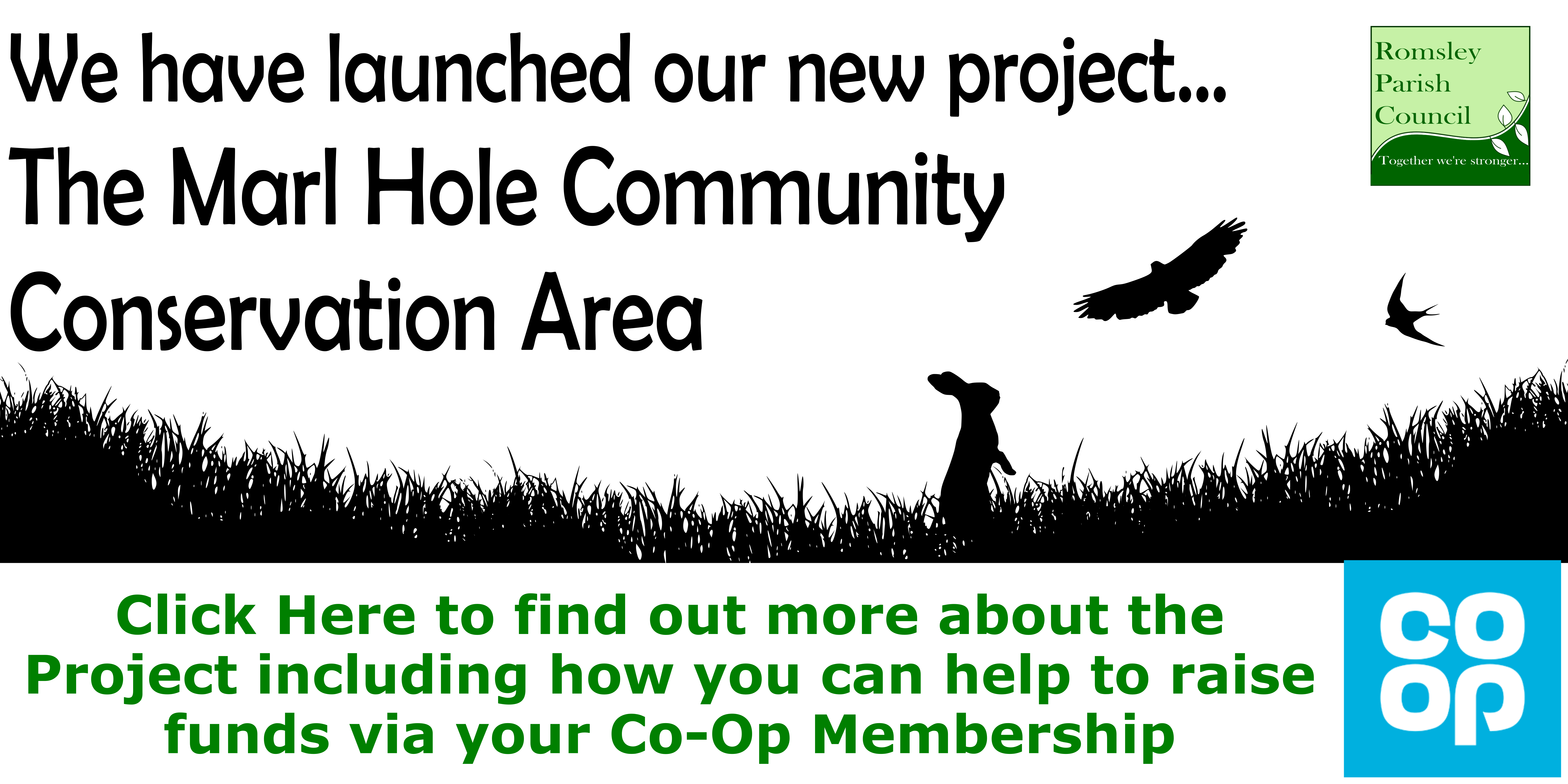 Dates for forthcoming walks
Saturday 18th April 2020 – A walk to Waseley Hills
10am start from layby in Farley Lane. A 4.5 mile circular walk up and over the Waseley Hills returning via the Swallows Nest.
Saturday 13th June 2020 – The Orchid Walk
10am start from The Sun. A circular walk of just under 4 miles through the local wildflower meadows with (hopefully) lots of orchids.
Saturday 18th July 2020 – The out of parish walk
10am start from Lickey Hills Visitor Centre. A 3.75 mile circular walk through the woods and countryside of Cofton Hackett and Barnt Green.
Saturday 12th September 2020 – The Uffmoor and St Kenelms Walk
10am start from the recreation ground car park. A 4 mile circular walk, Penorchard Meadows and St Kenelms.
10.06.1921 to 09.04.2021 It is with great sadness that Romsley Parish Council learnt of the death of HRH, The Duke of Edinburgh. Romsley Parish Council is deeply saddened to hear of the death of HRH Prince Philip Duke of Edinburgh. We would like to extend our deepest condolences to HM Queen Elizabeth II and the […]
  I am sorry to say that The Romsley and Hunnington Parish Show committee have taken the difficult decision to cancel the 2020 show that was due to take place in September. The safety of our volunteers and the general public has to come first and as such, we could not see how we could […]
  I am sorry to say that The Romsley and Hunnington Parish Show committee have taken the difficult decision to cancel the 2020 show that was due to take place in September. The safety of our volunteers and the general public has to come first and as such, we could not see how we could […]
The St Kenelms Day celebrations for 2019 were a great success with hundreds of people relaxing in the park listening to the fabulous music provided by the Bluebird Belles and Stourport on Severn Brass Band. Thanks to all of the acts for helping to make it a great day assisted by Avion TSL supplying the […]