Confirmed Romstock Acts and Running Order...
Click on the logo for more information (Timings and order may change without notice)
Returning to Romstock are the very popular JAM drc, the number one tribute band to the Jam and we are pleased to have them opening Romstock 2019
13:50 Bhangra Smash Up
We welcome Bhangra Smash Up to their first ever Romstock!! 
They will entertain us before they head off down south to headline the  Maidenhead festival. More on Bhangra Smash Up here….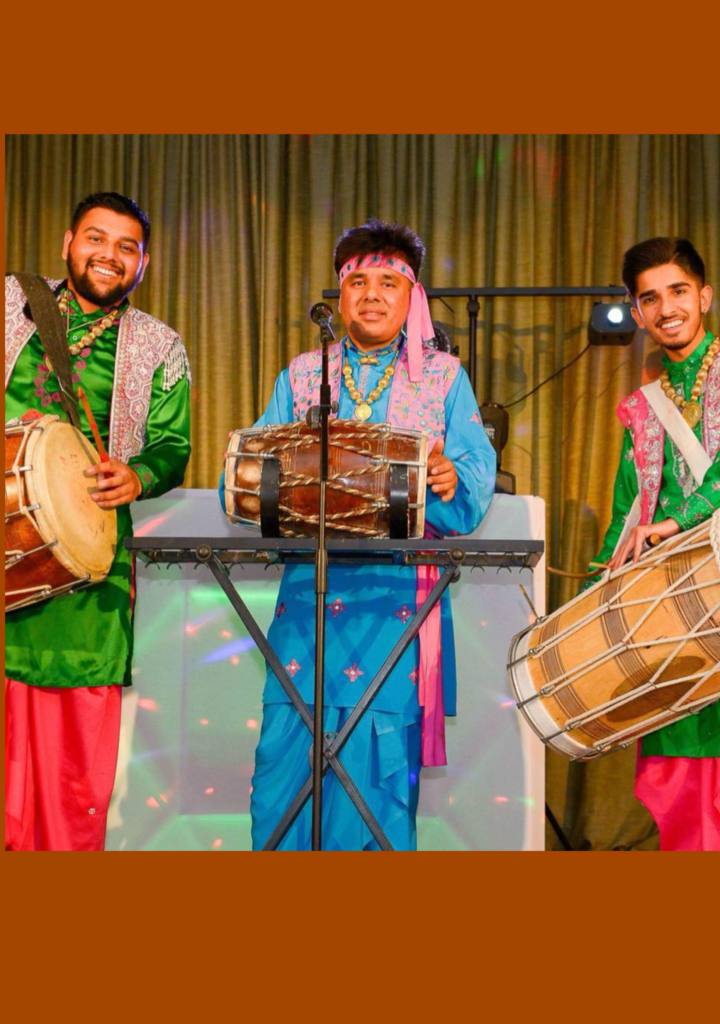 Uncleiansaudiocircus play eclectic rock versions of 1960s, 70s and 80s TV, film themes and nursery rhythms such as \'Fireball XL5\', \'Remember youre a womble\' and \'Teddy Bears picnic\'.
They are bonkers and Romstock …. you are gonna love them!
Making a welcome return to Romstock is a real crowd favourite, the fabulous Strictly ABBA. 
Another new band for Romstock 2019 – playing the best of Blondie hits and they are sure to wow Romstock!
Another first for Romstock. Supernova will be blasting in with a mix of Classics and New Hits and closing the show in 2019.